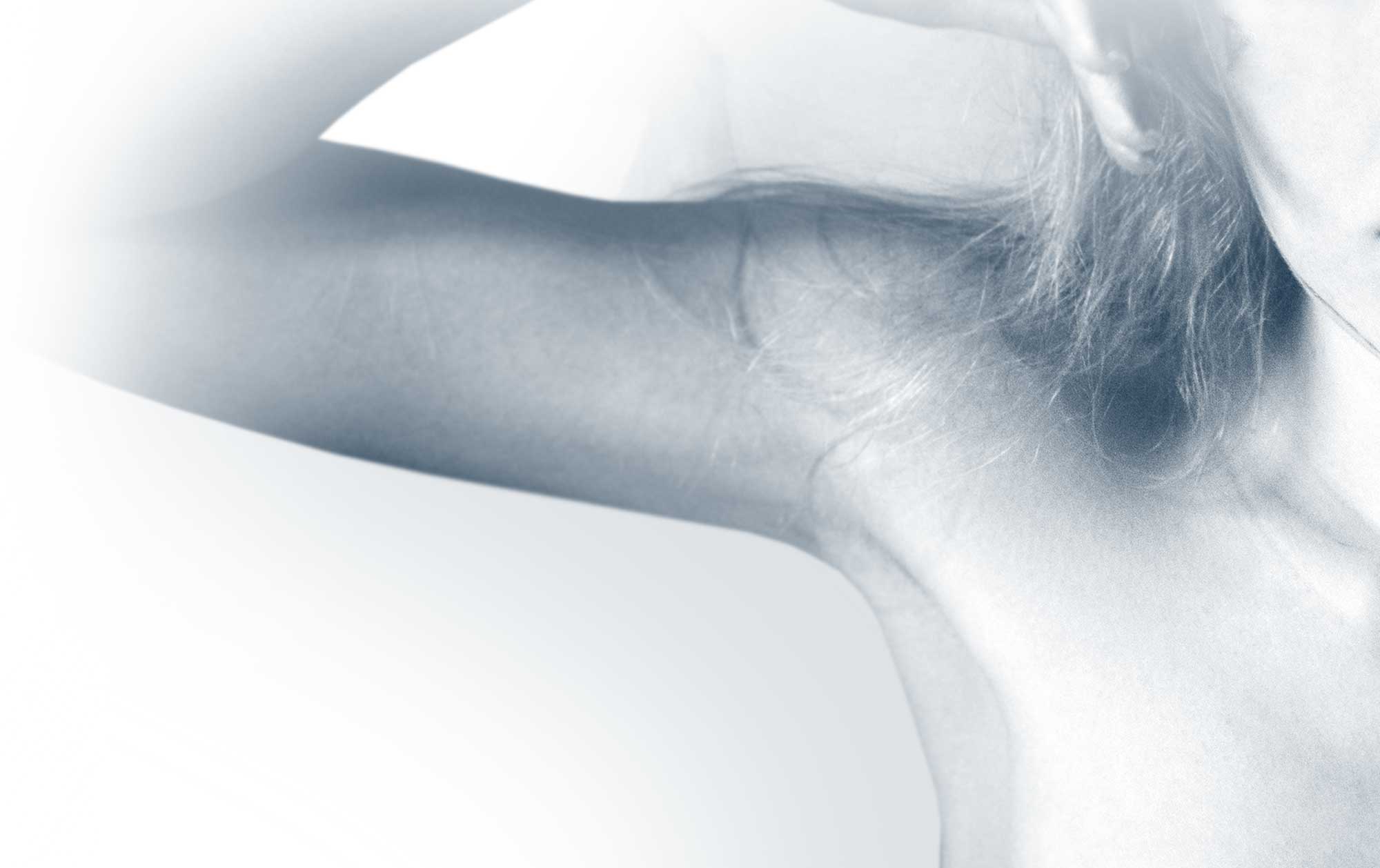 Underarm sweat reduction
Hyperhidrosis is the excessive production of sweat that can be both embarrassing and uncomfortable. We offer treatment using botox, which is safe and effective treatment taking less than 30 minutes, usually lasting 6-9 months.
How does it work?
Small doses of botox are injected into the eccrine and apocrine glands and prevents them from producing sweat. The injection is superficial just under the skin with very small needles and no downtime, but may cause a small amount of bruising to the skin that will improve over 1-2 weeks.
The results are noticeable after 48 hours . The average reduction in sweat production one week after treatment is 87%, with sweating being significantly reduced in 95% of patients.
Disclaimer: results may vary from person to person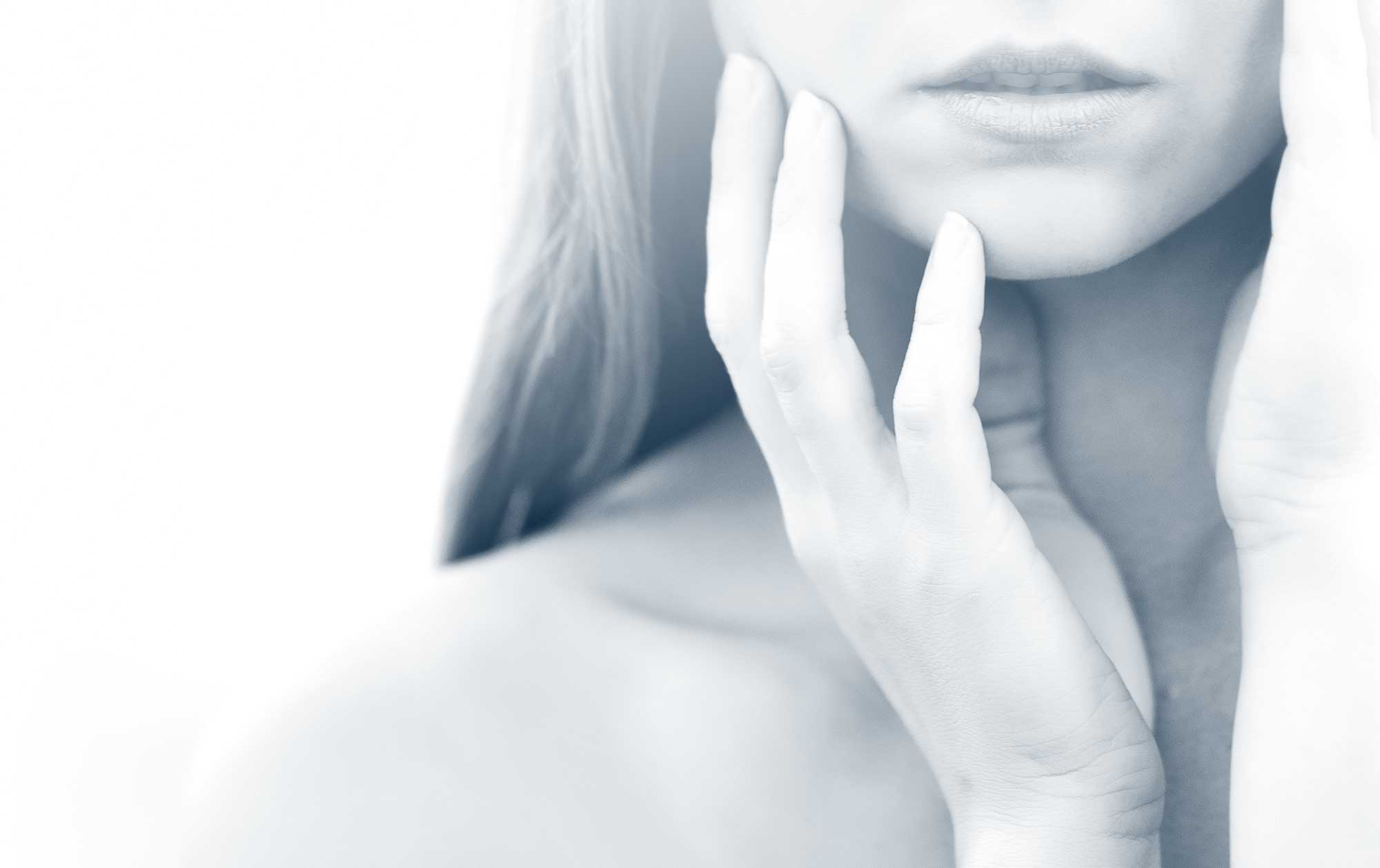 Manage jaw pain / face shaping
The masseter muscle is a major facial muscle located in the jaw associated with chewing and teeth grinding, temporomandibular disorder (TMJ) or bruxism. This can cause pain in your jaw joint as well as an enlarged masseter muscle can result can result in a wide or square jaw, which can be considered to be masculine.
Injecting this muscle with Botox, the muscle relaxes, relieving soreness of the TMJ and, over a course, reduces the size, thereby reshaping the face to achieve softer, more rounder, oval proportions. The treatment usually takes less than 15 minutes and a second treatment is usually required after 2-4 weeks.
Disclaimer: results may vary from person to person